RAK Ruler Commends Efforts to Organize New Years Eve Celebrations January 02,2020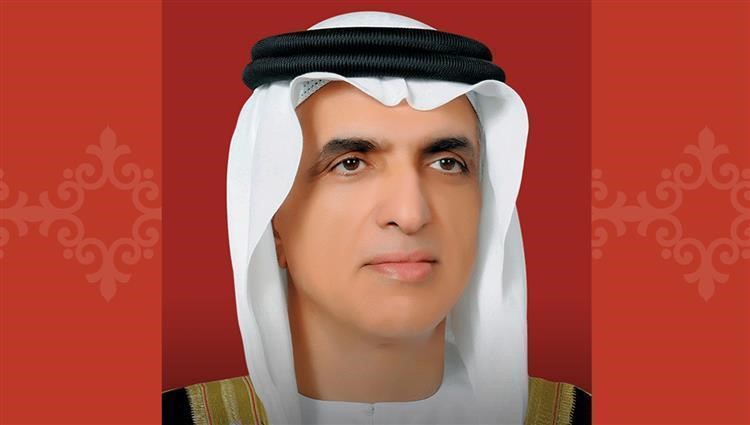 His Highness Sheikh Saud bin Saqr Al Qasimi, Member of the Supreme Council and Ruler of Ras Al Khaimah, thanked all parties who contributed to the success of the Ras Al Khaimah 2020 New Year's Eve celebrations organized on Marjan Island. The celebrations attracted a wide attendance of local and international visitors.
His Highness praised the cooperation and teamwork spirit that characterized the collaboration between all government and private agencies, teams and volunteers in this exceptional event. Thanks to these efforts, RAK achieved more records and demonstrated its ability to continue its successes across various sectors.
The 2020 New Year's Eve celebration helped consolidate Ras Al Khaimah's status, which was recently dubbed as the 'Gulf Tourism Capital 2020'. The emirate set two Guinness World Records for the 'Most Unmanned Aerial Vehicles for Launching Fireworks Simultaneously' and the 'Longest Fireworks Waterfall', thus raising the fireworks records set by the emirate to 5 new records in just three years.