Communication
Services and information about Communication in Ras Al Khaimah Emirate.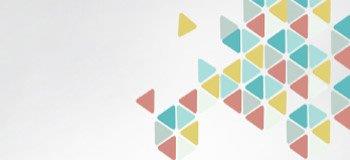 How to get SIM Card
In Ras al Kaimah there are two mobile services available from both etisalat and du . The services available from these providers are standard GSM (post-paid) and pre-paid mobile service. Both mobile operators are governed by Telecommunications Regulatory Authority (TRA).
For applying the SIM card you need to download the application from provider website Or visit your nearest Etisalat or du office/business centre/authorized reseller
For both providers we need to provide below documents for procuring the SIM card.
• Your passport copy with a valid visa stamp.
You can find Etisalat Business centres from below locations.
• Etisalat Main office
• Manar Mall
• Al Hamra Mall
• Saffir Mall (Althat Branch)
You can find du Business centres from below locations.
• Manar Mall