Working Hours

08:00 AM-04:00 PM
Office Hours Monday-Friday
08:00 AM - 04:00 PM

Public Service Hours Monday-Friday
08:00 AM - 04:00 PM
Ramadan Working Hours

08:00 AM-04:00 PM
Ramadan Office Hours Monday-Friday
09:00 AM - 02:00 PM
RAK International Corporate center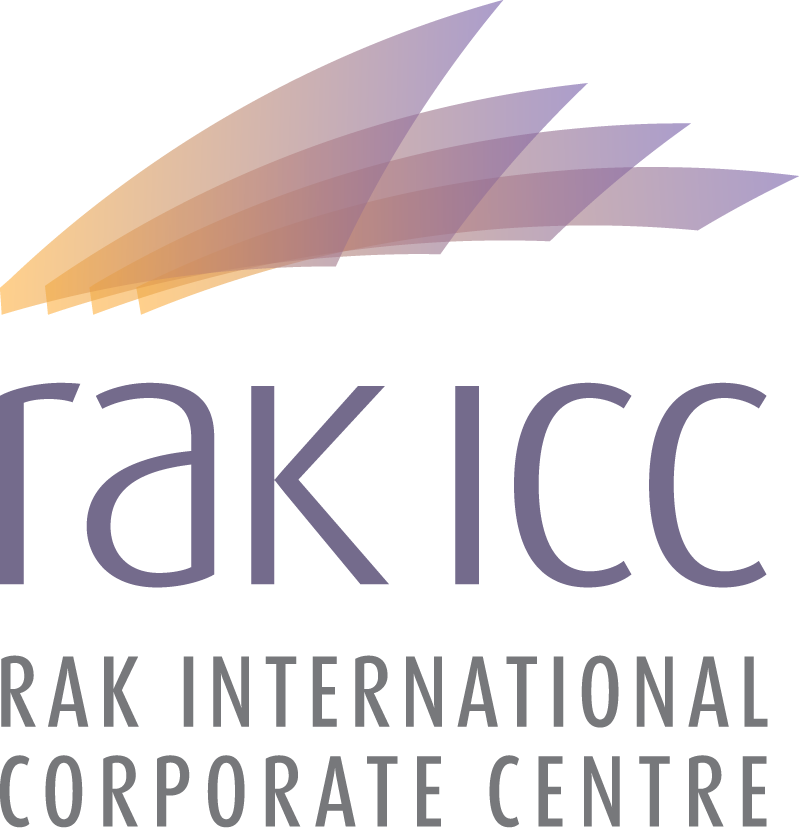 About Department
RAK International Corporate Centre (RAK ICC) is responsible for the registration and incorporation of International Business Companies.
RAK ICC is the consolidation of two company registries in Ras Al Khaimah; namely RAK International Companies (formerly a part of RAK Free Trade Zone) and RAK Offshore (formerly a part of RAK Investment Authority) and was formed as per the Decree No.12 of 2015 and as amended by Decree No.4 of 2016.
We provide a full suite of Registry services related to International Business Company activity. We are a modern, world-class Company Registry. RAK ICC is operating in full compliance with international standards and best practices.
We are at the forefront of IBC formation services. We continually develop our suite of products to meet the needs of our customers.
Vision
To achieve outstanding results for all our stakeholders by:
-Leveraging the knowledge, skills, innovation and teamwork of our employees to add real value to our clients' businesses
-Providing our clients with efficient, future-proof and cutting-edge quality services and solutions to incorporate companies
-Continuously promoting excellence through the review and enhancement of our services via technically advanced seamless due diligence and registration systems
Mission
To be a world leading International Corporate Registry of choice in the pursuit of stakeholder excellence and in compliance with international standards.