Saqr Foundation Launches 20 Charitable Initiatives in the Year of Zayed January 25,2018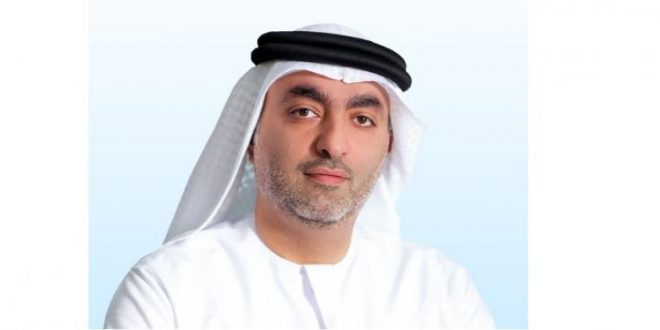 The Saqr Bin Mohammed Al Qasimi Foundation for Charity has launched 20 charitable initiatives under the "Year of Zayed", an initiative announced by His Highness Sheikh Khalifa bin Zayed Al Nahyan, President of the UAE, to commemorate the 100th anniversary of the birth of the UAE founding father, His Highness the late Sheikh Zayed Bin Sultan Al Nahyan. The initiative embodies Sheikh Zayed's legacy and the values he instilled in the nation.

Ahmed Rashid Al Zaabi, Director General of the Foundation, said that the initiatives in the "Year of Zayed" come under the direct guidance of Sheikh Ahmed Bin Saqr Al Qasimi, Chairman of the Foundation, whose directives and guidance aim to translate the vision of the country's leadership into charitable work focusing on all social segments. The Foundation believes in the importance and value of charitable and humanitarian work in improving the quality of life of individuals, families and society.
Al Zaabi pointed out that the values of good doing and charity are fundamental to the Emirati identity, and an important of the vision of the country's wise leadership, whose reputation of helping others (inside and outside the UAE) is known around the globe.