Ras Al Khaimah Youth Police Generate Ideas February 26,2018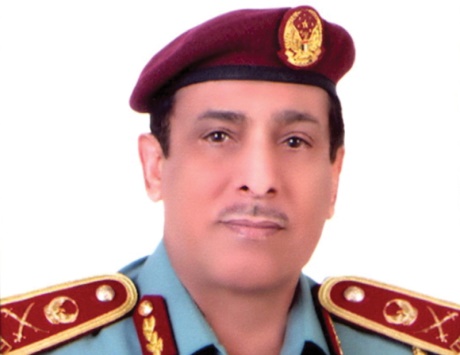 In the presence of local and governmental entities of Ras Al Khaimah, the General Directorate of Ras Al Khaimah Police participated in the coordinated dialogue session organized by the Ras Al Khaimah Youth Council in the Executive Council. The General Directorate of Ras Al Khaimah Police was represented by the Ras Al Khaimah Police Youth Council in the session, which was recently launched by the Commander-in-Chief and includes about eight members from various departments and sections of the General Directorate.

The session was organized with the aim to discuss the operational plan, review ideas, and initiatives; alongside how to overcome obstacles, and monitor and guide work progress in order to achieve the Government's strategic objectives and the role of RAK Police in integrating roles, standardizing procedures and enhancing security, safety and stability.

Accompanied by other members of the team, the delegation was headed by Captain Yasir Abdullah Al Tanaiji, Chairman of the Police Youth Council. During the meeting, participants reviewed several important themes focused on the development and modernization of ideas and programs alongside the provision of high quality services to the public.