RAKEZ visits UK to explore future of manufacturing October 04,2017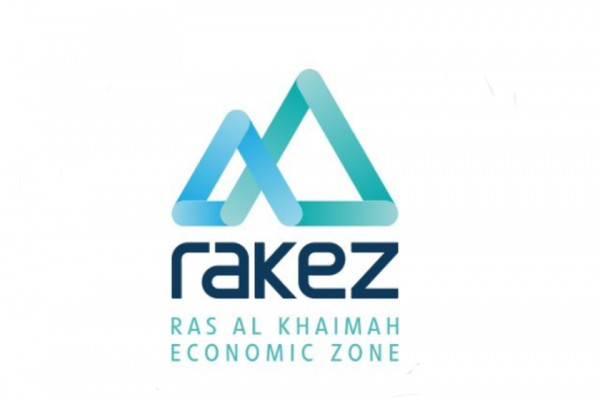 RAS AL-KHAIMAH, 4th October, 2017 (WAM) -- The Ras al-Khaimah Economic Zone, RAKEZ, has supported the Financial Times, FT, in bringing this year's 'Future of Manufacturing Summit', one of the most significant events in the manufacturing landscape, which was held in London on 3rd October, 2017.
With the attendance of over 200 manufacturing leaders, investors and innovators, the event underlined game-changing technologies and trends impacting 'Industry 4.0.' Ramy Jallad, Group CEO of RAKEZ, RAK Free Trade Zone, and the RAK Investment Authority, joined industry thought leaders in a panel discussion that centred on creating successful environments for manufacturing innovation.
Speaking about the participation, Jallad said, "The fourth industrial revolution is already happening. So as an investment hub that caters to over 600 manufacturing companies, the question is: how do we effectively support these businesses moving forward? Participating in the FT Future of Manufacturing Summit 2017 helped us gain fresh ideas and concepts that support us in our commitment to developing fit-for-purpose infrastructure and smart customer-centric business solutions for global manufacturing companies.
"There are over 6,000 British companies operating in the UAE and we are proud to say that almost 900 of them have chosen RAKEZ. They are, in fact, one of the most represented nationalities in RAKEZ at 7.4 percent. The renowned tea maker, Ahmad Tea,andVesuvius,manufacturer of insulation smelters, furnaces refractory materials and precast buildings, as well as aircraft cabin simulator manufacturer, Spatial Composite Solutions, are among the giant British industrialists operating in our specialised industrial zones."
RAKEZ has also played a key role in facilitating the growth of global manufacturers in the emirate, such as Knauf, manufacturer of plaster, gypsum board and drywall, Nihon Mesh Kogyo, manufacturer of wire mesh demisters for seawater desalination plants, and International Armoured Group, IAG, one of the largest armoured vehicle manufacturers in the world.
"RAKEZ is vital to IAG's unprecedented growth. The free zone's location in the heart of the Middle East and Africa enabled us to introduce our wide-ranging armoured vehicles to dynamic and emerging markets,"saidDr. Anton Stefov, IAG's President and CEO.
"We are here to help manufacturers easily tap fast-growing economies and become their home in the region. RAKEZ is always working towards building a synergistic and evolving industrial community where smaller and emerging operations can collaborate with more mature and developed ones in various industrial activities," Jallad added.