RAK Ruler conducts inspection tour of RAKEZ January 22,2018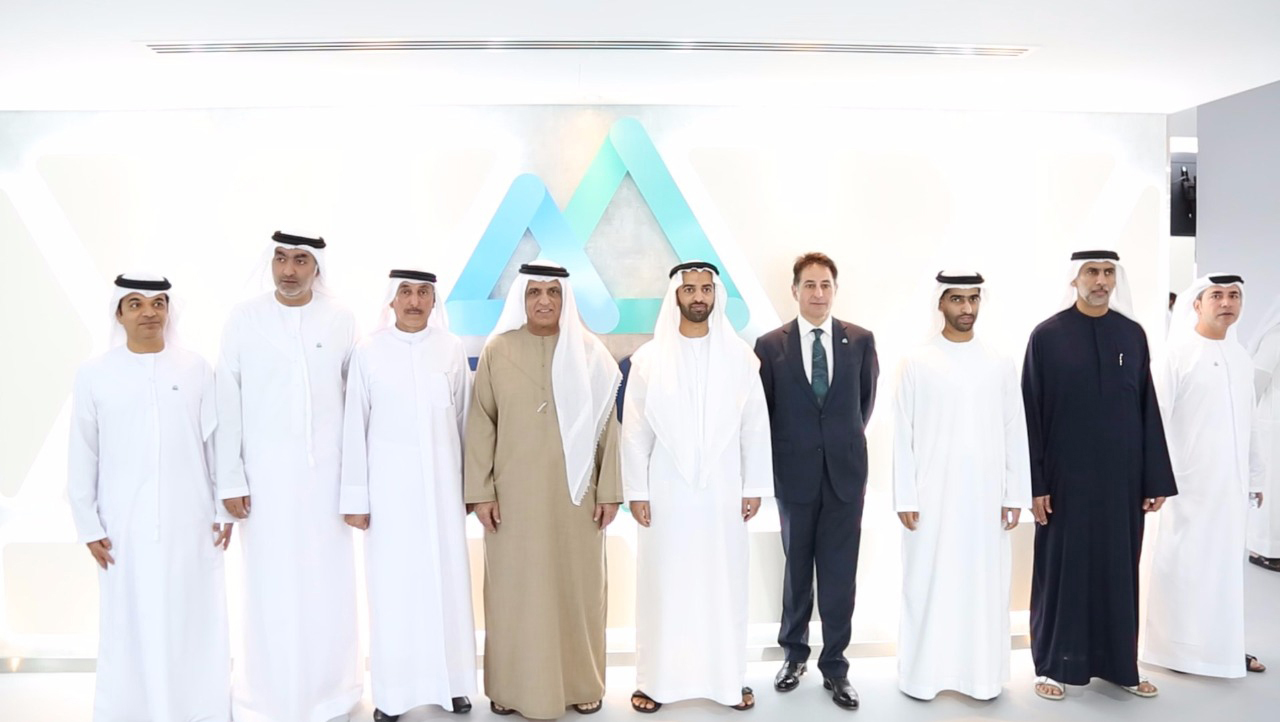 H.H. Sheikh Saud bin Saqr Al Qasimi, Supreme Council Member and Ruler of Ras al-Khaimah, accompanied by H.H. Sheikh Mohammed bin Saud bin Saqr Al Qasimi, Crown Prince of Ras al-Khaimah, toured the Ras al-Khaimah Economic Zone, RAKEZ, on Monday morning and inspected the facilities and exceptional services offered to investors from all over the world to expand the range of their businesses in the emirate.
Sheikh Saud was accompanied on the tour by a number of Sheikhs, officials and directors of local departments.
He began his field tour by visiting the RAKEZ Service Centre, which was launched in Al Hamra area recently. He was received by Sheikh Ahmed bin Saqr Al Qasimi, Chairman of RAKEZ, the members of the board of directors, the managing director and the executive director of the Group. Sheikh Saud inspected the facilities at the departments and checked the time taken in investors dealings.
He also spoke to the employees of RAKEZ, praising their effective role in serving the customers, gaining their trust, and supporting the growth of their businesses in Ras al-Khaimah's environment, which encourages the establishment of different projects and industries of all sizes and types.
Sheikh Saud also visited the main headquarters of RAKEZ and met the employees and the government institutions there. He toured the departments and inspected the workflow. He further expressed his happiness with the most important accomplishments of RAKEZ as it is one of the most important destinations for the leading businesses and industries in the emirate and the country.
He showed his admiration for the level RAKEZ has reached in terms of development by strengthening its investment environment, offering the best facilities to investors, and providing them with integrated services under one roof. This supports the emirate's vision, which is clear and encouraging for the finance, business and investment community.
Sheikh Ahmed highlighted the significance of the tour, which reflects Sheikh Saud's keenness to make Ras al-Khaimah a destination for all investments and industries, whether local or from different parts of the world.