Saud bin Saqr issues law to establish RAK Government Media Office May 14,2018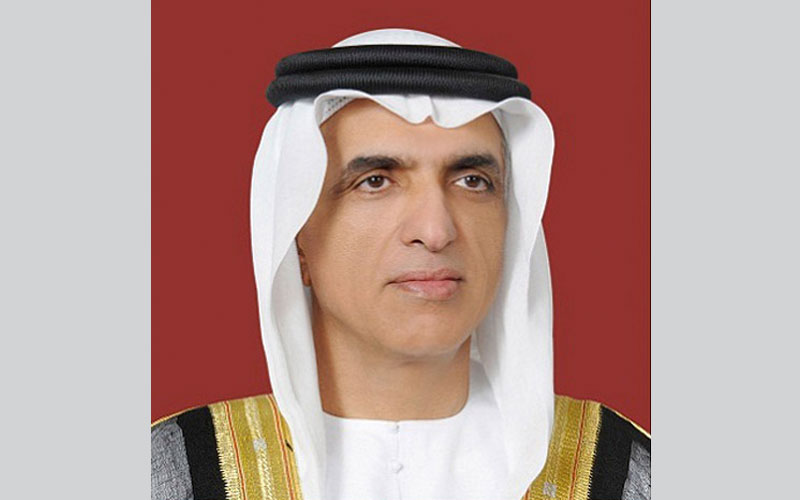 H.H. Sheikh Saud bin Saqr Al Qasimi, Supreme Council Member and Ruler of Ras al-Khaimah, has issued a law to establish the Ras al-Khaimah Government Media Office, as well as a resolution to appoint Hiba Fatani as the office's executive director.
According to Law No.5 of 2018, the office is tasked with improving the emirate's media performance, based upon professionalism, excellence and innovation, as well as to promote the stature of the local media, highlight its achievements and meet its development goals, while objectively reporting the activities that take place in the emirate.
The law's articles also stipulate that the office must follow the directives of Sheikh Saud and will enjoy legal, financial and administrative independence to achieve its objectives and terms of reference. Its main headquarters must be in Ras al-Khaimah, though it can open branches both inside and outside the emirate, upon a resolution of the Executive Council.
The Office will become RAK's official media source and will be responsible for drafting and coordinating the Emirate's media policy in accordance with the state's general media policy. The Office will also prepare and organize all the media activities and comprehensively provide media coverage of Their Highnesses the Ruler and the Crown Prince. In cooperation with various government bodies, it will also be responsible for preparing and implementing RAK's strategic communication plan and contract experts to refine RAK's media performance.
The Office will conduct all media studies and opinion polls in order to establish an information base on media material relevant to their Highnesses the Ruler and the Crown Prince. It shall also become RAK's media representative in all local and global outlets, and supervise the social media of Their Highnesses. The office is also tasked with developing communication channels to enhance the Emirate's capability to respond to emergencies, crises and disasters and to recover from their effects.
The Law also stipulates the Executive Director to be experienced and competent to efficiently prepare the organizational structure of the Office in accordance with its competencies, strategies and needs seek the approval of His Highness the Ruler. The Executive Director must also prepare the general policies, strategic plans and annual reports on their activities and approve them by His Highness the Ruler to then submit it to the Executive Council. Finally, they must also prepare the executive regulations and adopt them in accordance with the legislative mechanism specified in the Emirate.
The office's employees are subject to local human resource laws. The new law shall be in force from the date of its being issued and will be published in the Official Gazette.