Salim bin Sultan Praises the Attention of His Highness the Ruler of Ras Al Khaimah June 26,2018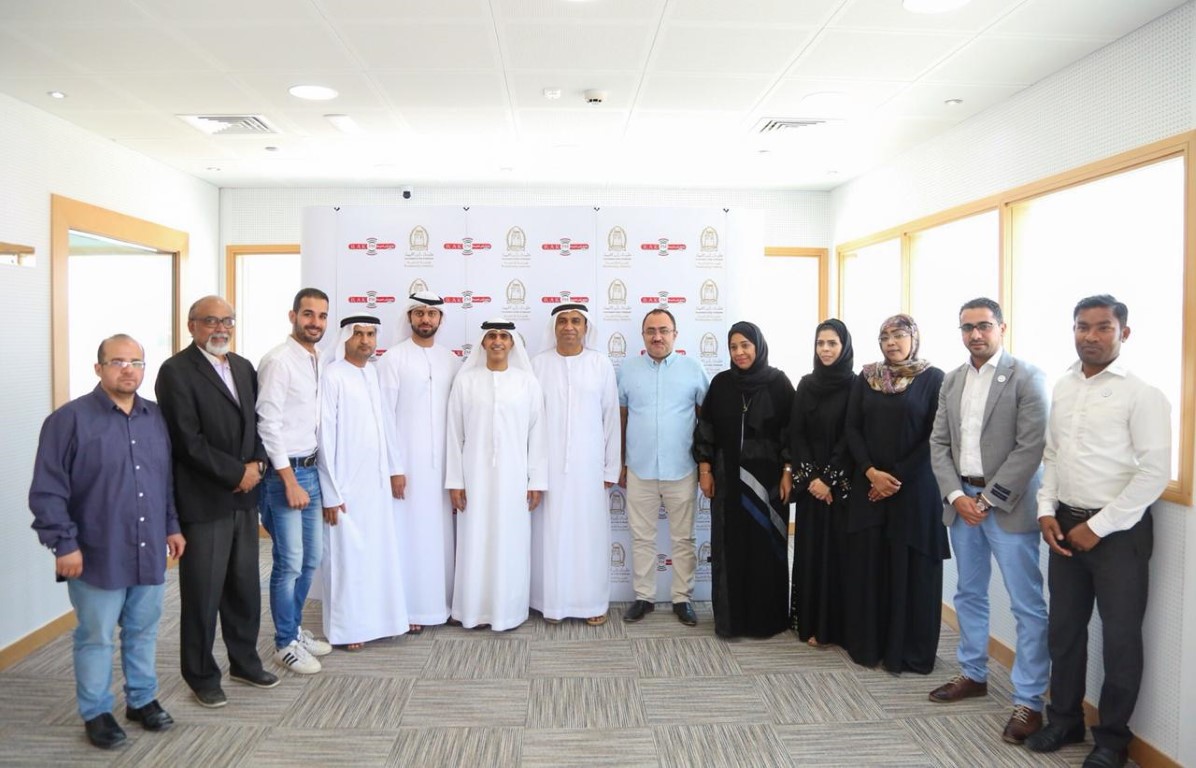 His Excellency Eng. Sheikh Salem bin Sultan bin Saqr Al Qasimi, Chairman of the Department of Civil Aviation in Ras Al Khaimah, praised the attention paid to the UAE media in all its forms by His Highness Sheikh Saud Bin Saqr Al Qassimi, Member of the Supreme Council, Ruler of Ras Al Khaimah and His Highness Sheikh Mohammed Bin Saud Bin Saqr Al Qasimi, Crown Prince of Ras Al Khaimah and Chairman of Executive Council.
Also during his visit to the RAK Radio Broadcasting Authority (RAK Radio) in the Media Zone, His Excellency Sheikh Salem pointed out to the UAE's prestigious media status and its role in presenting a bright image about the UAE.