Ras Al Khaimah witnesses 28% increase in European visitors June 12,2018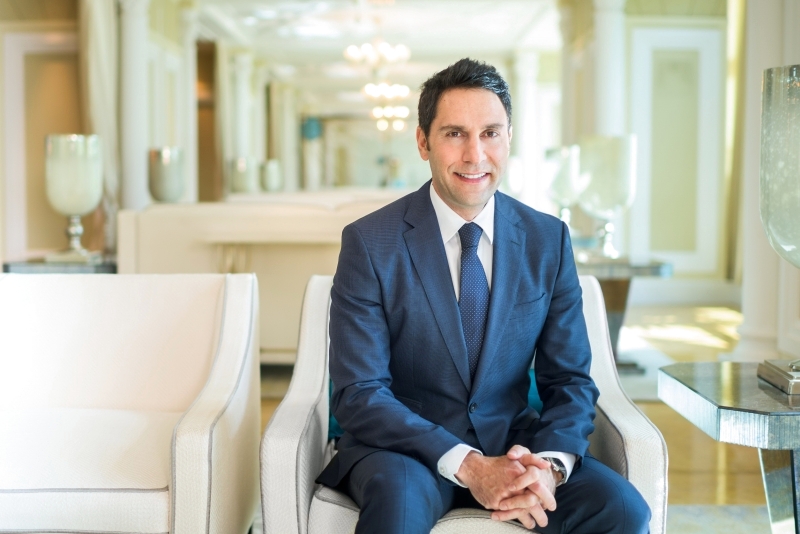 Ras Al Khaimah Tourism Development Authority (RAKTDA) has intensified its focus on Europe with targeted industry initiatives in the first five months of the year. RAK has recorded important growth with regard to inbound European visitors in the H1 2018. the Emirate recorded a 28% in YoY crease from European markets.
As part of RAKTDA's destination 2019 strategy, the Authority increased emphasis on European markets to introduce the tourism options of Ras Al Khaimah. The first half of 2018 has seen visits to more than 4,000 travel agents in 45 European cities.
Most recently, the European roadshow headed to Germany and Switzerland, with CEO Haitham Mattar visiting Mannheim, Nuremburg, Hanover and Zurich to meet industry representatives and introduce Ras Al Khaimah's offerings, with special emphasis on stunning beaches terracotta desserts and high mountains, as well as diverse adventures.
Germany is already a key market for Ras Al Khaimah and combined with other key European markets including UK, Nordics, Poland and the Czech Republic accounted for a large portion of the increasing international visitor arrivals to the emirate. UAE arrivals now account for 30% of the growing number of visitors travelling to the destination.
RAKTDA has also increased its presence on the ground in Europe with a growing network of representation and promotion offices, with the latest office opening in Stockholm to support the Nordic region in April 2018.
Haitham Mattar, chief executive officer of Ras Al Khaimah Tourism Development Authority said: "As we look towards our goal of one million visitors by the end of 2018 and three million by 2025, it's important that we maintain this momentum, as such we are investing in promoting our offer across the European market. our ongoing roadshow has crowned its activities with visiting Germany and Switzerland after introducing Ras Al Khaimah to the industry in Ukraine, Norway, Finland, Sweden, Poland, Czech Republic, Hungary, Kazakhstan, Russia, and UK".