Ras Al Khaimah Police: Driving Licenses Renewal Procedure Goes Digital as of June 24 June 18,2018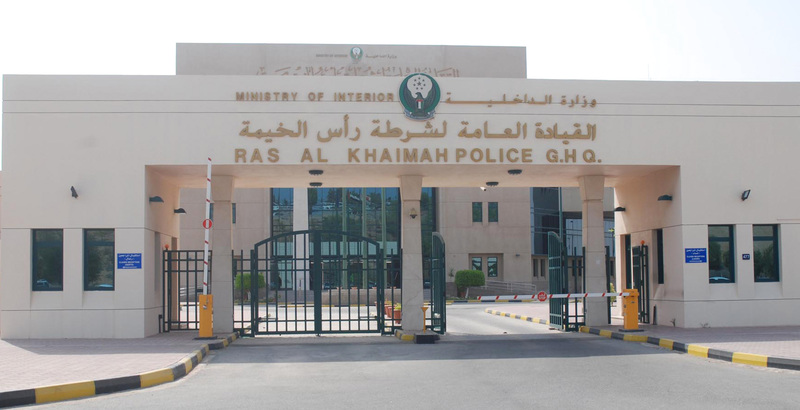 RAK Police's Licensing and Drivers Department has confirmed that by next week licenses renewal will become mandatory through the Ministry of Interior's website. customers will be trained on the use of these platforms to save their time and efforts.
Col. Adel Ali Al Ghais, Director of the Licensing and Drivers Department said that the decision will come into effect on June 24 for all drivers. he also pointed out that RAK Police following the directives and follow-up of Commander-in-Chief, Major General Ali bin Alwan Al Nuaimi, have doubled its efforts to provide a maximum number of eye examination centers to enhance customers satisfaction. With a total of 6 locations, RAK is now the number-one emirate in the allocation of centers for this purpose.
Namely: Jaber Optical, Ras Al Khaimah Hospital, International Specialized Centre, Samir Optics Centre and Belhasa Drivers, in addition to RAK Police headquarters. The license will be sent through the courier companies to the customer's location within a short period, whilst the elderly and disabled are exempt from the new rule.
Col. Al Ghais stated: "This initiative was launched in accordance with the initiatives of the Ministry of Interior and complemented the efforts of our Department to make it easier on customers without having the trouble to visit the service centers themselves. Thus and in accordance to the best practices, the decision seeks to save both time and effort with the ability to complete transactions anytime anywhere. This also comes in line with the directives of our wise leadership and the Ministry of Interior, which prioritize the welfare and happiness of the UAE society and to keep abreast of the latest technology trends,"
The initiative includes the distribution of a number of awareness and guidance publications in Arabic, English and Urdu, clarifying the procedures to be followed through Ministry's smart applications portal.