Ras Al Khaimah Government E-Services Score 87 Percent in First Half of 2019 September 30,2019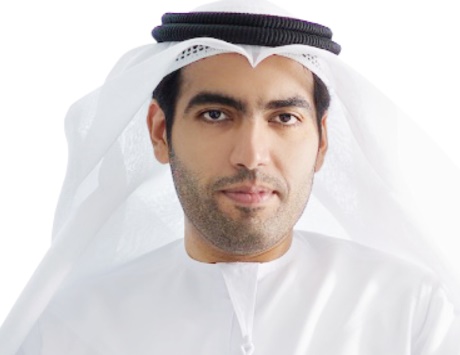 The Electronic Government Authority in Ras Al Khaimah announced that the Smart Happiness Index of Ras Al Khaimah Electronic Government Portal scored 87%. The results included analyzing clients' feedback on processing of 18,462 transactions during the first half of 2019, out of 349,051 electronic transactions.
Eng. Ahmed bin Saeed Al Sayah, General Manager of the Electronic Government Authority, said: "The launch of the Smart Happiness Index on E-Government Portal comes in line with the National Programme for Happiness and Positivity. The programme includes daily evaluation for the experiences of citizens, residents, and visitors, measuring their satisfaction with E-Government services, in order to further improve the provided services and promote the happiness levels of those who benefit from them."
The Happiness Indicator is a smart assessment tool designed to monitor and evaluate the Digital Transformation Project, which is one of the most important pillars of the RAK government's strategy, as it seeks to transform to digital all viable government services to digital services by the end of 2020. The RAK E-Government Authority has succeeded in transforming 310 electronic services and 110 smart services. The Authority is committed to using all possible methods of measurements, such as questionnaires or personal interviews with leadership figures, to assess the happiness of all customers including clients and partners regarding its services, particularly in terms of the Digital Transformation Project, technical support services, system development, and digitization of services.