RAK-DED Establishes Unified eSystem for Business Licenses July 08,2018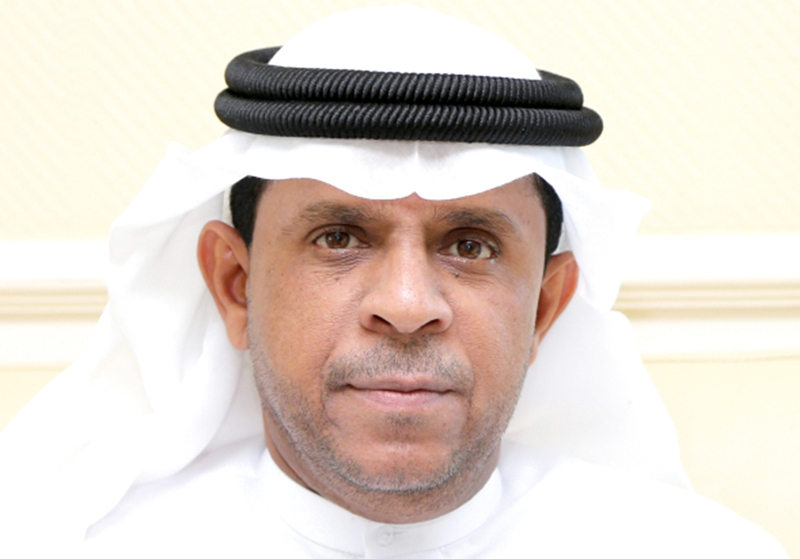 Dr. Abdurahman Al Shayeb Al Naqbi, Director General of the Department of Economic Development of Ras Al Khaimah (RAK-DED), revealed the development of new plans in cooperation with the Electronic Government Authority of Ras Al Khaimah to develop a comprehensive unified e-system for business licenses and permits in Ras Al Khaimah, along with the approvals from federal, local or semi-governmental entities they might require.
Adding: "The new system includes monitoring and inspecting work procedures alongside any resulting violations. To facilitate control, the licenses have been linked with their geographical coordinates along with the adoption of the National Classification for the Economic Activities - fourth version (ISIC4), to provide statistical reports that will encourage investment. The new system will also make it easier for RAK-DED to link all the concerned entities with issuing said licenses and permits and thus allow their holders to empower RAK-DED in performing certain procedures on their behalf—such as collecting fees and documenting contracts."
"The new system coincides with our Government's strategic vision to digitalize all services. Moreover, the new system is dynamic and scalable to include any government entity wishing to join. This in turn will ensure the electronic linkage between each of the Emirate's departments and systems to further improve its business environment."
Adding further, Al Naqbi said: "RAK-DED is working to launch the Bawabati system, a special program for the Department's staff. It links daily performance to the general career objectives of each employee and the strategic objectives of the Department with those of the Emirate."
Al Naqbi then concluded: "The implemented e-services in 2017 reached 15.6 percent, to rise to 53 percent in 2018; which comes in light of the Department's strategic orientation to improve the quality of work to levels that are consistent with the importance of its economic role in the Emirate."
In his speech, Major General Ali Abdullah Bin Alwan Al Nuaimi, Commander-in-Chief of the Ras Al Khaimah Police, said that the Intelligent Road Security Program was designed to make the roads a safer place through ensuring that all drivers comply with traffic rules, regulations, and laws to protect the safety of all road users. Among the many benefits of the program, the Police Chief said that it also fulfills the requirements and rights of People of Determination by ensuring that they are safe on the roads; it secures their provided services, such as parking spaces; and grants them their natural rights to transportation.
He noted that the intelligent program to control road security contributes to the speed of transaction completion by activating the additional voluntary effort for all officials and personnel - both during and outside of official working hours or official holidays. He also noted that it enhances and secures traffic control not only in Ras Al Khaimah, but also throughout the nation as a whole.
Pedestrian Safety
According to the RAK Police Chief, the new Intelligent Road Security Program also contributes towards maintaining the safety of pedestrians by prioritizing their access over vehicles to cross roads, and by requiring pedestrians to cross roads via designated pathways and cross walks. The Program strives to input traffic system violations with perfect accuracy.