RAK Properties to Redesign Hayat Island September 03,2018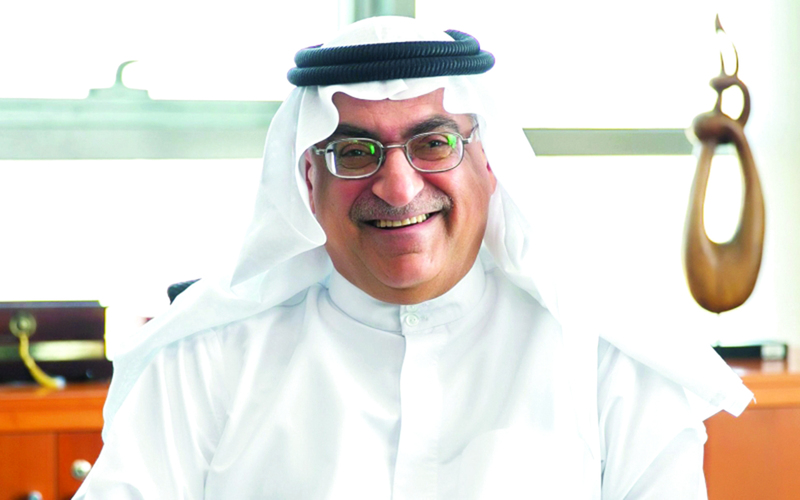 RAK Properties, one of the UAE's leading property development and tourism infrastructure firms, has announced its collaboration with British architectural design firm RMJM to design unique outdoor leisure facilities on Hayat Island in Mina Al Arab Ras Al Khaimah, turning it into an ideal tourist destination for visitors and residents alike.
The project is expected to attract a large number of tourists to Ras Al Khaimah as a haven for weekend getaways. The project is designed to meet the current requirements for leisure, landscaping, gardens, shops, restaurants and cafes. The new beachfront additionally provides a unique experience encouraging visitors to spend more time in the outdoors and on the beach.
Mohammed Sultan Al Qadi, Managing Director of RAK Properties said: "Ras Al Khaimah is the fastest growing tourism market in the UAE. This project, in addition to the launch of the InterContinental Hotel and the Anantara Mina Al Arab Ras Al Khaimah Resort, are important additions to the bundle of opportunities in Ras Al Khaimah for both foreign and domestic tourism in the UAE. We are pleased to announce this exciting project, as it is full of breath-taking surprises." Praising RMJM's excellence in architecture, its comprehensive and world-class interior designs, Al Qadi stated: "We are confident of RMJM's capabilities to design a modern destination for tourists who plan on visiting the emirate."
It is worth mentioning that the Ras Al Khaimah Tourism Development Authority (RAK TDA) announced a 14% growth in tourism from global markets in the first half of 2018, with numbers expected to surpass 1 million tourists by the end of the year, with plans to attract 3 million tourists annually by 2025.
Sotiris Tsoulos, Head of Architectural Design at RMJM said: "We are delighted to be working with RAK Properties on designing landmark destination, especially since it is the first of its kind in the region and aims to provide tourists with a sense of the outdoors. Thanks to RMJM's design approach and underlying principles, these public areas will serve to enhance everyday life."
Hayat Island is an integrated and mixed-use development project spanning 6 million ft2. Hayat is one of two islands that comprise Mina Al Arab, Ras Al Khaimah's waterfront, located amongst nature, wetlands and pristine beaches.