RAK Prepares to Celebrate Eid Al Adha July 30,2019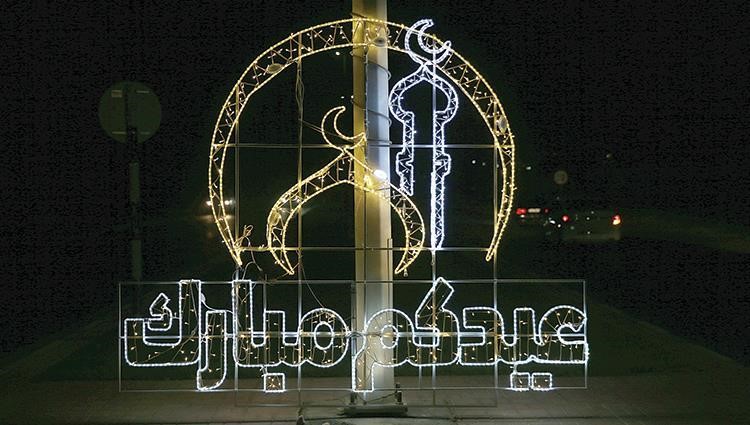 RAK Public Services Department began preparations to celebrate Eid Al Adha, as well as maintenance of Musalas.
Eng. Ahmed Mohammed Al Hammadi, Director General, explained: "The preparations for Eid Al Adha are a part of the Emirati tradition, as people would decorate their areas, and use Fanars for lighting. Today, companies compete to come up with new and innovative decorations for this joyous occasion."
The department selected 500 lighting decorations to be distributed across the city, according to the Director-General.
He added: "The department decorated 50 locations, including Al Qusaidat, old Ras Al Khaimah, and Al Maarid. All used decorations help conserve energy, and they will not affect traffic."
The department is also cleaning Musallas and performing maintenance on sound systems to ensure readiness to receive people for Eid prayers.