Mohammed bin Saud: The Onset of Our Development Journey May 15,2020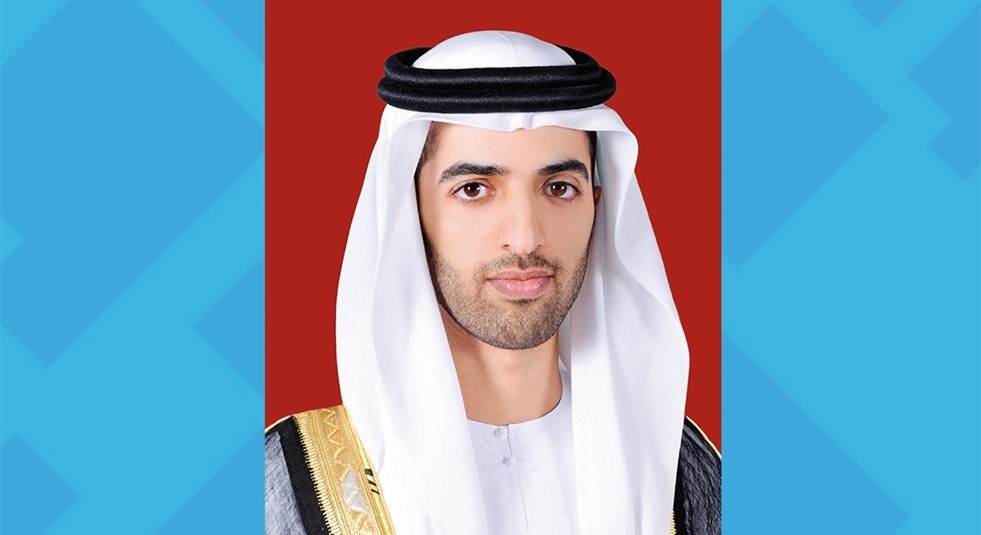 H.H. Sheikh Mohammed bin Saud bin Saqr Al Qasimi, Crown Prince of Ras Al Khaimah, emphasized that the 44th anniversary of the Unification Day marks a significant milestone in the journey of our country, especially that it was the true beginning of our march towards developing and modernizing our armed forces across different levels, units and specializations. The process which turned the UAE Army into a well trained and equipped powerful force that leverage the most advanced training systems and military equipment in the world, and that is capable of protecting the UAE's capabilities and providing peace and tranquility to the region and world.
In a statement to the 'Nation Shield', the UAE's military journal, H.H. praised the continuous development of the armed forces, which was only possible with the great efforts of its officers, warrant officers and soldiers, whom are realizing one achievement after another thanks to the support and attention of the wise leadership.
H.H. Sheikh Mohammed explained that the UAE gave the most outstanding examples of supporting brothers everywhere with all its capacity. Moreover, he underscored the sacrifices of our heroes in battlefields, and the efforts they put as part of their mission to protect right and duty, as well as supporting our brothers in Yemen to restore legitimacy and raise the victory flag above its soil.