Mohammed bin Saud: Emirati women are a model of excellence and distinction September 05,2020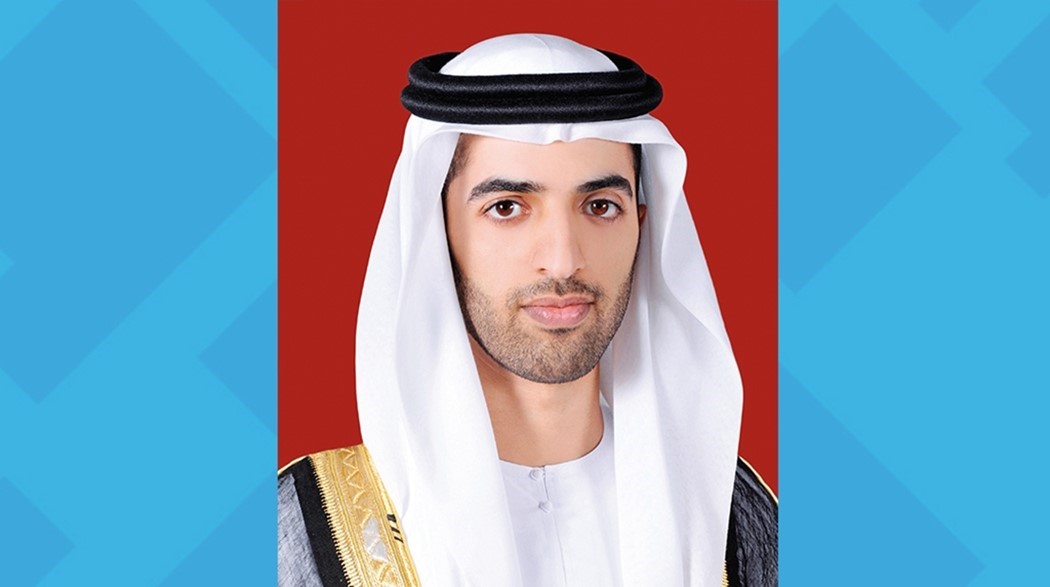 Mohammed bin Saud: Emirati women are a model of excellence and distinction
His Highness Sheikh Mohammed bin Saud bin Saqr Al Qasimi, Crown Prince of Ras Al Khaimah, affirmed that the Emirati women have received a great attention from the wise leadership of the State, based on the care given and the approach established by the Founder of the State, the late Sheikh Zayed bin Sultan Al Nahyan, may he rest in peace, as the main and first supporter of empowering women to make them a role model for excellence, distinction, giving and sacrifice for achieving the accomplishments in various fields, and contributing to the wheel of development and excellence for serving our nation. His Highness Sheikh Khalifa bin Zayed Al Nahyan, President of the State, may God preserve him, followed his approach to support and empower women locally and globally.
His Highness said that Emirati women were followed by the leadership, and received an increasing and growing attention in various fields and sectors until they became a role model for the world as whole.
His Highness praised the wise vision of Her Highness Sheikha Fatima Bint Mubarak, for her interest, efforts and continuous support for leading the marsh of success of the Emirati woman until she brought her to the utmost levels of excellence and giving at the levels of the family, community, nation and world.