Fitch proves that Ras Al Khaimah's credit rating is at "A" level June 20,2020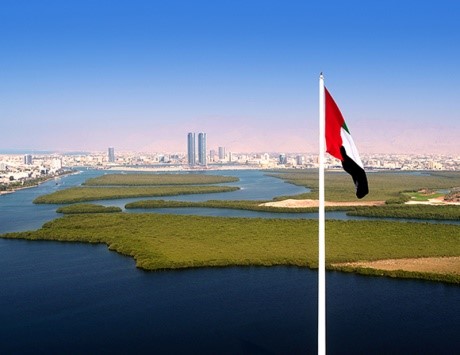 The International Rating Agency «Fitch» announced that the sovereign credit rating of Ras Al Khaimah is at the level "A" with a stable outlook to the future, which confirms the success of the Emirate's trends for more than a decade in this field. The positive rating confirms the Emirate's financial strength, including the strong financial reserves, the low government debt, and the high per capita share of GDP.
The maintenance of rating reflects the stability that RAK enjoys as it indicates the correctness of the procedures adopted by the government and its shrewd leadership. On the other hand, the maintenance of the rating reflects RAK's efforts to continue its growth process, develop its vital sectors, and enhance its relations with international bodies and organizations. These factors provide encouraging and promising environment for investors and the existing companies of the Emirate, and they open to open new horizons for investment in the future.
Ras Al Khaimah government has long been keen on adopting financial hedging policy, which has contributed to the reduction of debt ratio compared to GDP value. This approach was proven effective during the past decade, and government agencies in RAK continued in presenting their efforts to improve the process of data collection, budget preparation, and financial and administrative planning in order to enhance efficiency, transparency, and integrity with the aim to maximize the use of financial resources.