242 Active Alghad Licenses in RAK-DED June 20,2018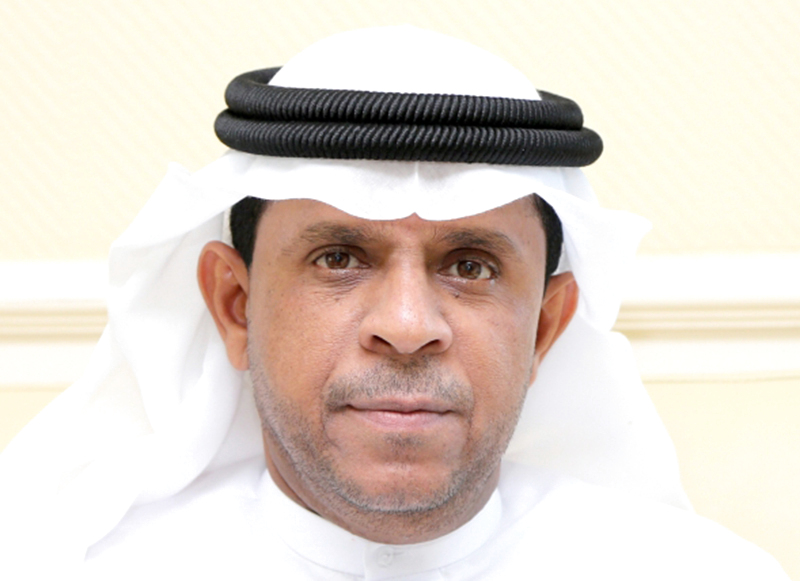 The number of Alghad License, launched by the Ras Al Khaimah Department of Economic Development (RAK-DED), increased in 2007 to 242 active licenses providing holders the opportunity to do business from home and set up low-cost businesses.
Director-General, Dr. Abdulrahman Al Shayeb Al Naqbi said that some new activities have been added to the Alghad License in order to provide its owners with higher quality services and enhance benefits by adding several categories including exempting People of Determination and low-income families from registration fees, increase work hours for investor to 24 hours along with other benefits and new incentives.
Support
Dr. Naqbi pointed out that RAK-DED launched a new initiative, the first of its kind in the country, in cooperation with the General Directorate of Police in Ras Al Khaimah and in line with the directives of His Highness Sheikh Saud Bin Saqr Al Qasimi, Member of the Federal Supreme Council and Ruler of Ras Al Khaimah to exempt families of inmates of correctional and punitive institutions from registration fees for 3 years.
This comes within the frame work of DED efforts to help these families overcome their living challenges and help improve their creativity by participating in various exhibitions organized by RAK-DED. This would also allow them to acquire a home license after meeting the requirements of the Department and the Community Police Department.
He also explained that the issuance of the license requires the availability of a number of conditions, including that the applicant is a citizen and above 18 years old, that the License is their first project and that they are either the owner or a resident in the house where they shall conduct business and that it be located within the geographical boundaries of Ras Al Khaimah.
Additionally, two Licenses may be opened in the same house. However, no employment permits are allowed under the license. The trade name cannot be a registered trademark. The activity to be practiced shall be a permitted one and shall not deal with substances affecting the public health or safety, and it is prohibited to harm individuals surrounding the home for any reason.
Dr. Naqbi then added: "Alghad Licenses will support a number of health and economic activities for up to 3 years. The issuance fee is AED 1,000, trade name reservation fee AED 200 and annual renewal value of AED 1,000. Women with social security benefits and those above 50 years old and people of Determination are exempted from these fees."
Incentives
The Department is also working on developing the License program on a regular and ongoing basis through expanding its beneficiaries and scope of activities, in addition to the benefits and incentives offered to the owners of these national projects.
These projects include the Your Path is Green to support and encourage brand and shop owners to invest in opening a business and support them. Another initiative is Bring Us Closer, where representatives visit license owners to identify their needs and challenges and review the progress of their projects.
Development
The Department also encourages home-business owners to fully commit and develop their businesses and transfer to shops in a period of up to three years.