18542 treatments for notary at the courts of Ras Al Khaimah within 6 months July 18,2018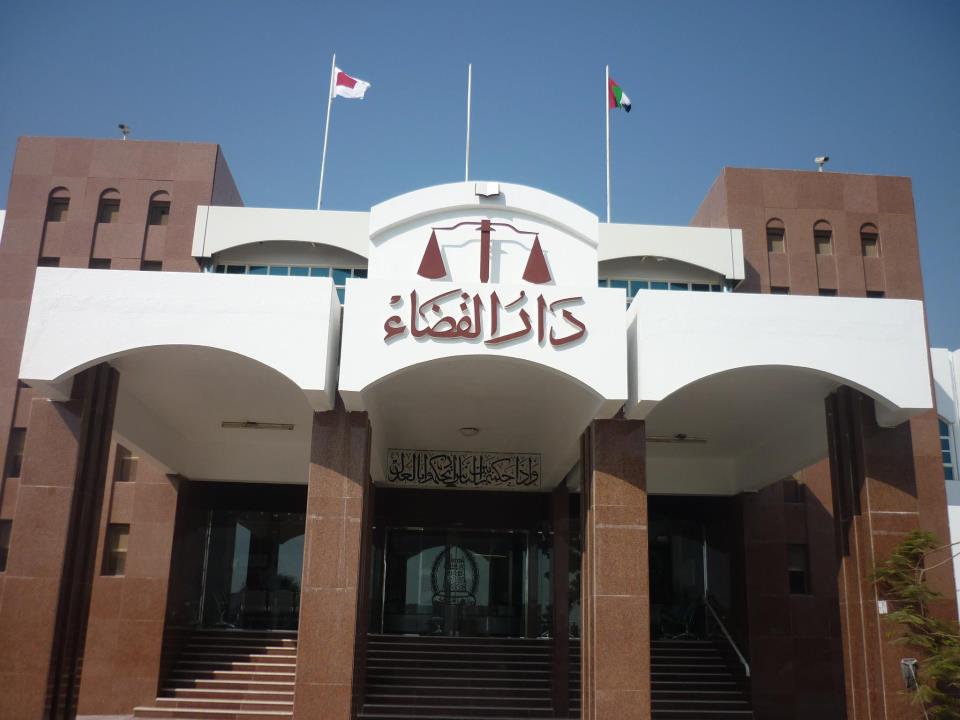 The Notary Public Administration of the Ras Al Khaimah Court completed 18542 transactions
during the first half of this year within the services provided by the department to the public,
which have witnessed great development in recent years. The same period last year 18,223 treatment.
Adviser Ahmed Mohammed Al-Khatiri, Head of the Ras Al Khaimah Courts Department, confirmed that the department performed excellence in providing services and improving the experiences of its customers through which they sought to provide excellent services and facilitate all routines for the customers.
Judicial Office,said: "We are pleased to announce that we have received the highest standards of service satisfaction. For them.
He explained that the administration of notary publications to clients from Sunday to Thursday,
14 hours a day and on Saturday for 10 Al-Khattari added: The notary public provides services in six branches,except the headquarters of the department: Notary Public Center, Ras Al Khaimah Department of Economic Development,Land and Real Estate in Ras Al Khaimah Municipality, Ras Al Khaimah Economic Zone Authority The council around Rams,in the center of Saad dealers in the Asfni area and finally via the mobile bus,points out that there is a future plan to expand branches of notary public to covertheir services a broad geographical area of the Emirates in the north and south.
Notaries public services other than other services are many, including agencies,
declarations, signature approval, legal notices, commercial and civil contracts of all kinds and leases.