Sheikh Saud Foundation for Policy Research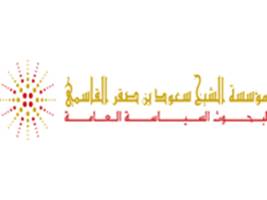 The Sheikh Saud bin Saqr Al Qasimi Foundation for Policy Research was established in 2009 to aid in the social, cultural, and economic development of Ras Al Khaimah, a northern emirate in the United Arab Emirates (UAE).
Established through Emiri decree, the Foundation is considered a non-profit, quasi-governmental organization and is the visionary initiative of Sheikh Saud bin Saqr Al Qasimi, UAE Supreme Council Member and Ruler of Ras Al Khaimah.
His Highness places great value on education and research, and the Al Qasimi Foundation was created to generate a world-class body of research on Ras Al Khaimah and the broader UAE region, develop local capacity in the public sector, and engage the community in its work.