Ras Al Khaimah Tourism Development Authority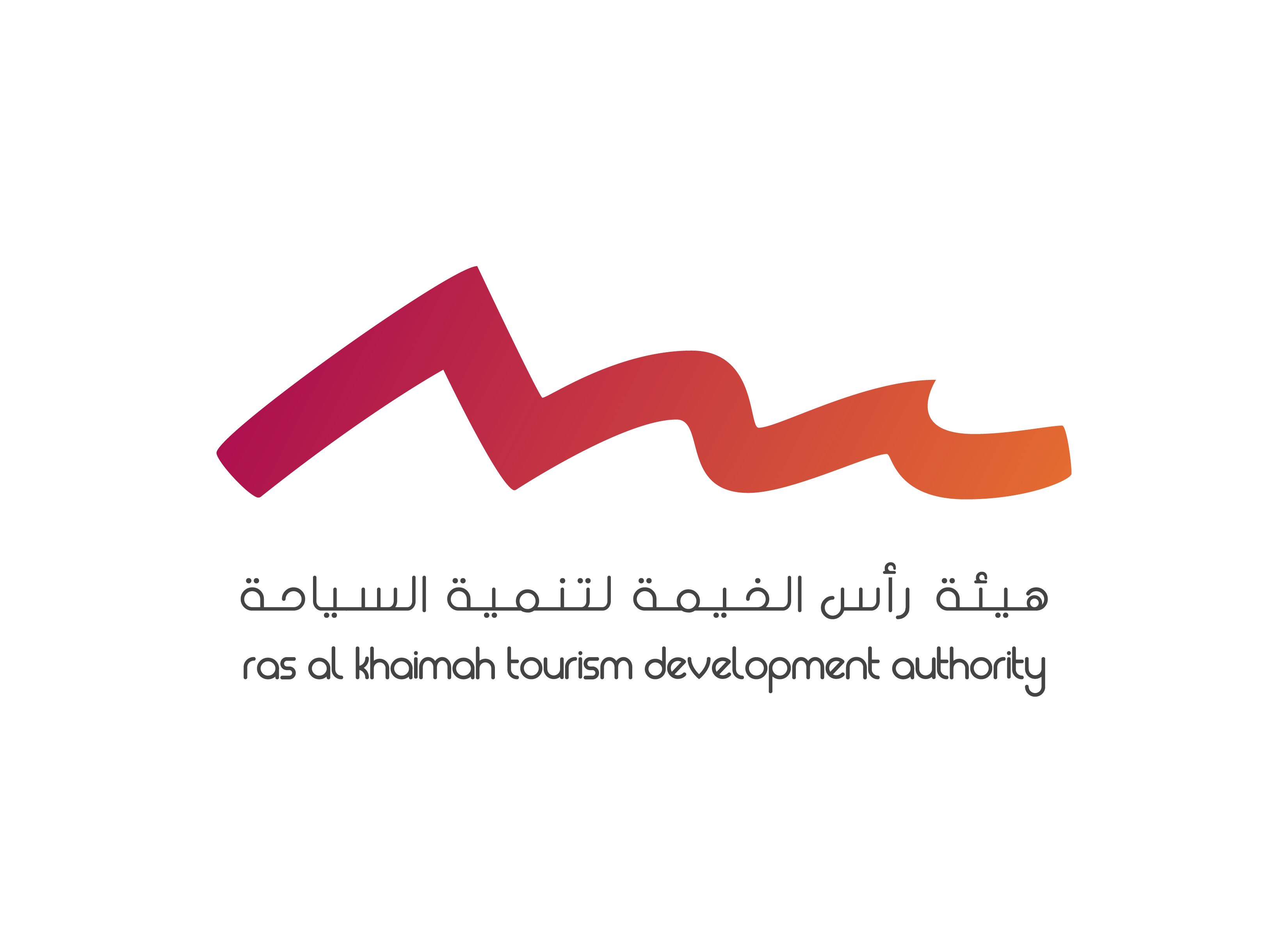 The Ras Al Khaimah Tourism Development Authority (TDA) was established in May 2011 under the government of Ras Al Khaimah,In order to attract close to 1.5 million visitors by 2021, and 3 million visitors by 2025, the authority aims to develop the Emirate's tourism infrastructure and establish Ras Al Khaimah as a world-class destination for leisure and business travel, creating sustainable investment opportunities and enhancing the quality of life for its residents. In order to achieve its goals, the Ras Al Khaimah TDA has a government mandate to license, regulate and monitor the Emirate's tourism and hospitality industry.
Raki Phillips
---
Executive office of the CEO
Raki Phillips, CEO of Ras Al Khaimah Tourism Development Authority (RAKTDA) since June 2019, brings a wealth of industry experience to aid the continued growth of Ras Al Khaimah as one of the fastest growing destinations in the world.Phillips joins RAKTDA from the Dubai based International Hospitality Consulting Group INHOCO, where he was Senior Partner and Senior Vice President of Development, responsible for hotel project pipelines exceeding $5 billion in assets. He is also the co-founder and CEO of SugarMoo Desserts, Dubai's first online dessert delivery bakery and co-founder of Earth Hotels, a sustainable, tech-forward and design centric hotel concept.Phillips, an American national and a fluent Arabic speaker, has a great understanding of the region having worked in the Middle East since 2005 and specifically in the UAE since 2007. He holds a Bachelor of Science in Business Administration and an MBA in Organizational Management.
Address : Ras Al Khaimah Tourism Development Authority office, Al marjan Building
Phone : '+971(0)7204 4000
Fax :
Email : raki@raktda.com
Save as Vcard
Mohamed Loojab
---
DIRECTOR TOURISM LICENSING AND QUALITY ASSURANCE
Address : Ras Al Khaimah Tourism Development Authority office, Al marjan Building
Phone : '+971(0)7204 4000
Fax :
Email : mohamed@raktda.com
Save as Vcard
Farah Al Yasi
---
DIRECTOR OF COMMUNITY OUTREACH & EVENTS
Address : Ras Al Khaimah Tourism Development Authority office, Al marjan Building
Phone : '+971(0)7204 4000
Fax :
Email : farah@raktda.com
Save as Vcard
Iyad Rasbey
---
EXECUTIVE DIRECTOR DESTINATION TOURISM DEVELOPMENT
Address : Ras Al Khaimah Tourism Development Authority office, Al marjan Building
Phone : '+971(0)7204 4000
Fax :
Email : iyad@raktda.com
Save as Vcard
Mohamed Belkhodja
---
DIRECTOR - INVESTMENTS & SPECIAL PROJECTS
Address : Ras Al Khaimah Tourism Development Authority office, Al marjan Building
Phone : '+971(0)7204 4000
Fax :
Email : belkhodja@raktda.com
Save as Vcard
Rehan Rizvi
---
DIRECTOR - DESTINATION STRATEGY
Address : Ras Al Khaimah Tourism Development Authority office, Al marjan Building
Phone : '+971(0)7204 4000
Fax :
Email : rehan@raktda.com
Save as Vcard
Alka Winter
---
Vice President - Destination Marketing & Communications
Address : Ras Al Khaimah Tourism Development Authority office, Al marjan Building
Phone : '+971(0)7204 4000
Fax :
Email : alka@raktda.com
Save as Vcard
Sara Maria Boueri
---
Sr. HR Director
Address : Ras Al Khaimah Tourism Development Authority office, Al marjan Building
Phone : '+971(0)7204 4000
Fax :
Email : saramaria@raktda.com
Save as Vcard