Contact Details
+97172338998

+97172338118

29798

info@rasalkhaimahtourism.com
www.rasalkhaimahtourism.com
Working Hours
Office Hours Sunday - Thursday 9:00 AM - 5:00 PM
Public Service Hours Sunday - Thursday 9:00 AM - 5:00 PM
Ramadan Working Hours
Ramadan Office Hours Sunday - Thursday 7:30 AM - 2:30 PM
Ras Al Khaimah Tourism Development Authority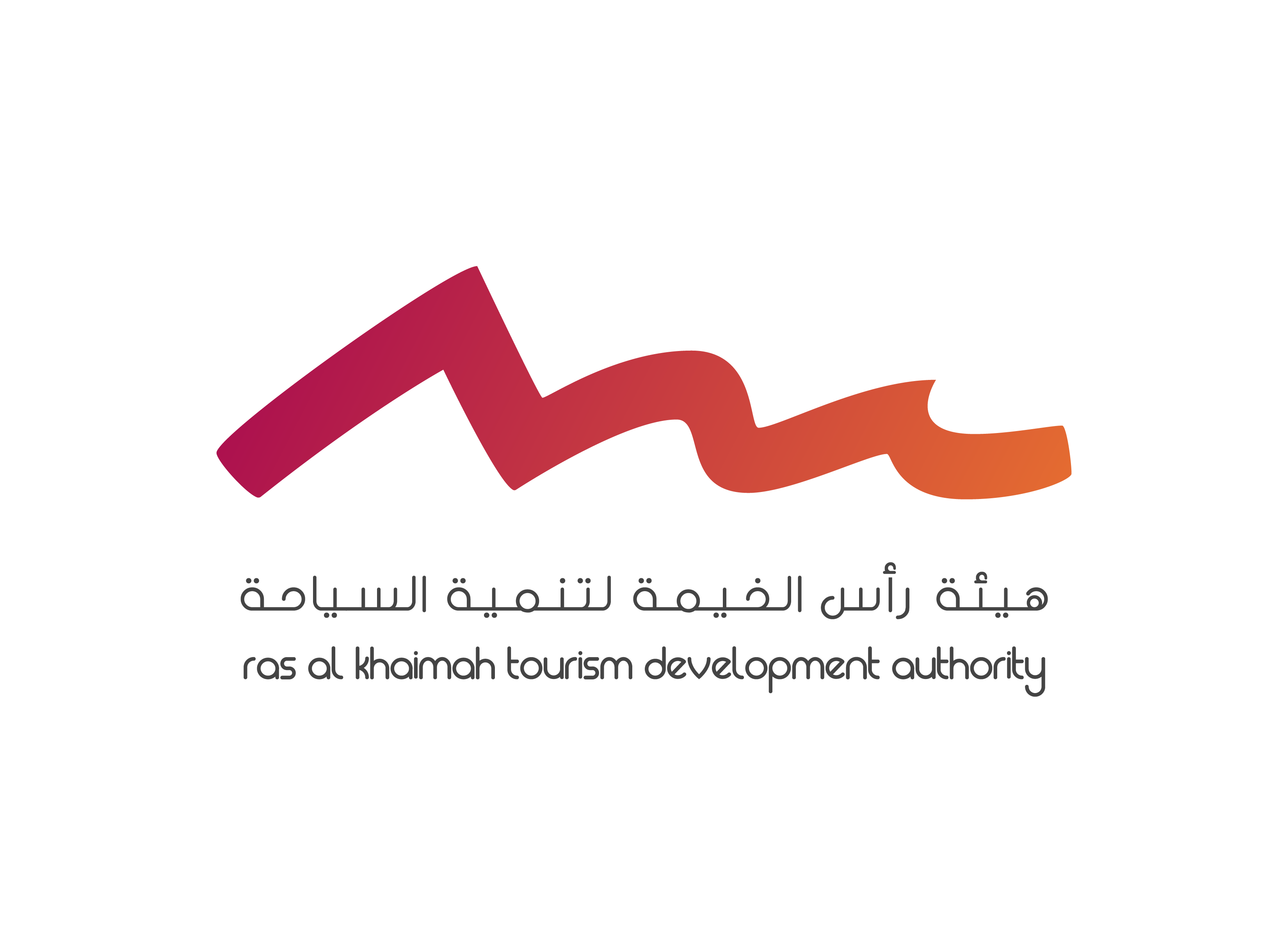 About Department
The Ras Al Khaimah Tourism Development Authority (RAKTDA) is responsible for establishing Ras Al Khaimah as a global, affordable luxury destination for leisure and adventure travel. It also aims to promote and develop tourism infrastructure in the emirate, and take advantage of the tourism potential of the emirate locally and globally.

RAKTDA is mandated to position Ras Al Khaimah as a luxurious global tourist destination, while allowing regional and international visitors to enjoy unique experiences at affordable prices. The Authority also supports hotels, resorts and other tourism entities in Ras Al Khaimah by opening new international channels with travel agencies and companies.
Services
✓ License, organise and monitor the hospitality sector in the Emirate
✓ Conduct research and analysis on the current and future tourism projects and trends
✓ Launch promotional and marketing campaigns, and develop brands for products and services in Ras Al Khaimah
✓ Implement a number of strategies that will attract and promote tourism in the emirate
Vision
To achieve global brand recognition as a high quality worldwide destination, where visitors achieve the ultimate travel experience through a wide variety of activities within a diverse landscape.
Mission
To position Ras Al Khaimah as global affordable luxury destination for leisure, adventure and business Travel on the local, regional and international levels.