Working Hours

Office Hours Sunday - Thursday
09:00 AM - 05:00 PM

Public Service Hours Sunday - Thursday
09:00 AM - 05:00 PM
Ramadan Working Hours

Ramadan Office Hours Sunday - Thursday
09:00 AM - 02:00 PM
Ras Al Khaimah Tourism Development Authority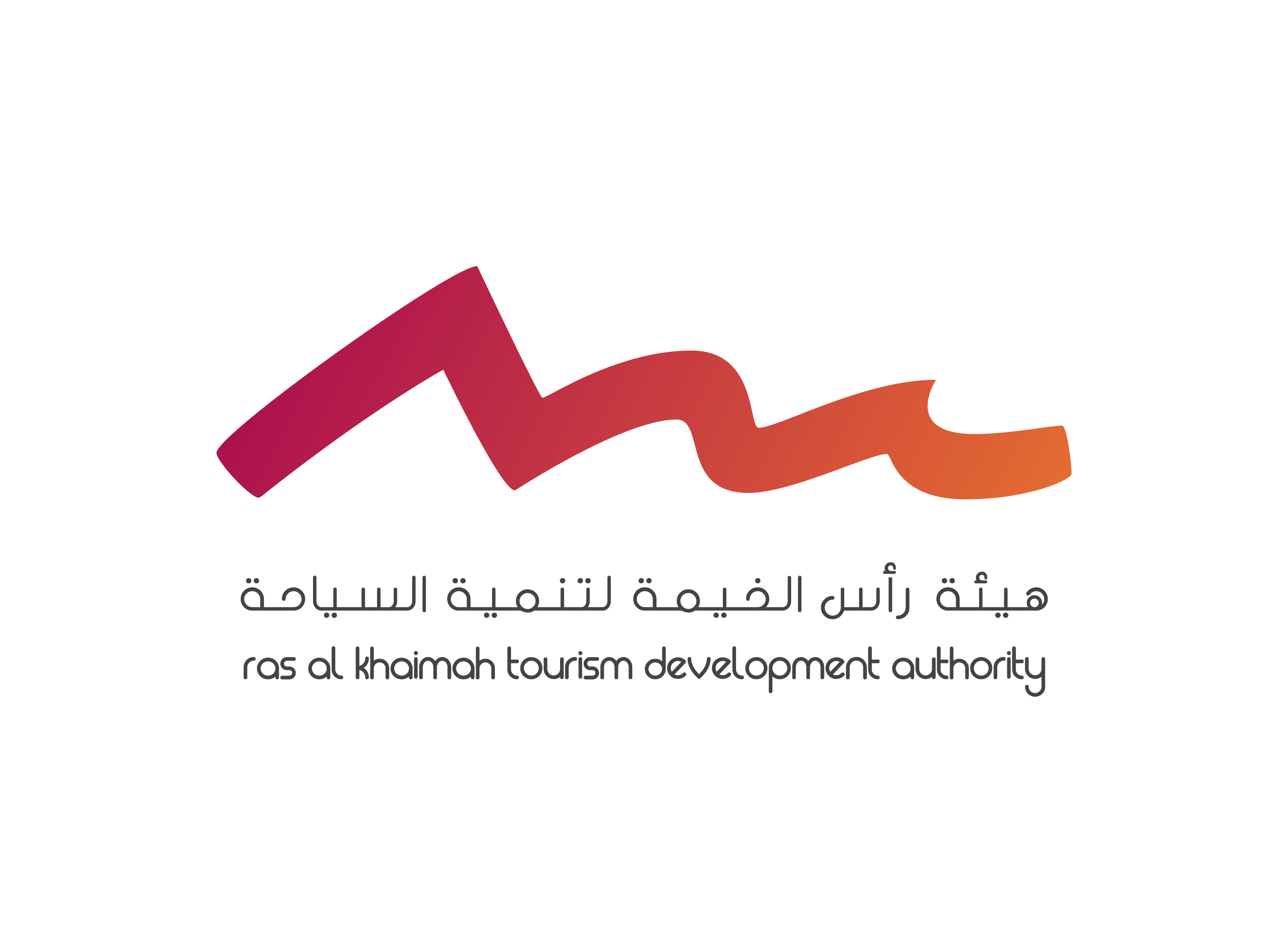 About Department
The Ras Al Khaimah Tourism Development Authority (TDA) was established in May 2011 under the government of Ras Al Khaimah,In order to attract close to 1.5 million visitors by 2021, and 3 million visitors by 2025, the authority aims to develop the Emirate's tourism infrastructure and establish Ras Al Khaimah as a world-class destination for leisure and business travel, creating sustainable investment opportunities and enhancing the quality of life for its residents. In order to achieve its goals, the Ras Al Khaimah TDA has a government mandate to license, regulate and monitor the Emirate's tourism and hospitality industry.
Services
Providing licensing services for all tourism-related activities.
Providing permit services for events, artists and counter tourists.
Classifying all hotel establishment.
Simplifying procedures while meeting the requirements and quality criteria of RAKTDA's general policies.
Monitor and Improve operating performances.
Following up with tourism licenses in accordance with UAE laws and administrative orders.
Liaising with other local and federal departments and entities.
Vision
To achieve global brand recognition as a high quality worldwide destination, where visitors achieve the ultimate travel experience through a wide variety of activities within a diverse landscape.
Mission
Our mission is to transform Ras Al Khaimah's tourism industry into a sustainable driver of the economy of the Emirate.
Values
Diversify and enhance the visitor experience in Ras Al Khaimah through differentiated product development that is tightly aligned with our vision
Position and promote Ras Al Khaimah's tourism offering in targeted international markets to generate higher yield customers throughout the year
Expand tourism-driven employment, particularly for Emiratis and Ras Al Khaimah residents
Raise the overall competitiveness of Ras Al Khaimah's tourism industry to attract new and local investments