Working Hours
Office Hours
07:30 AM - 02:30 PM

Public Service Hours
07:30 AM - 02:30 PM
Ramadan Working Hours
Ramadan Office Hours
07:30 AM - 02:30 PM
National Bureau of Statistics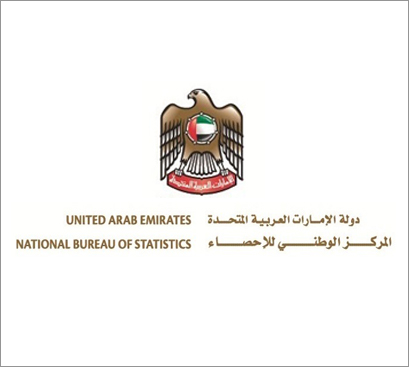 About Department
The National Bureau of Statistics is considered the sole official statistical source for the emirate and is the source of its official statistical data. It provides up-to-date, high quality statistical data and information that contributes to the process of decision making, policy design and performance evaluation.
Services
✓ Providing statistical data and publications
✓ Statistical consultation services
✓ Statistical services
✓ Statistical training services
Vision
Establishing a modern and efficient national statistic gathering process and delivery in order to provide accurate information for analysis and implementation in the decision making process.
Mission
Providing an Up-to-Date High Quality Statistical Data and Information,which Contribute in Decision Making, Policy Design and Performance Evaluation.