Contact Details
+97172333733

+97172330233

8

info@customs.rak.ae
https://rakcustoms.rak.ae/en/Pages/default.aspx
Working Hours
Office Hours
07:30 AM - 02:30 PM

Public Service Hours
07:30 AM - 02:30 PM
Ramadan Working Hours
Ramadan Office Hours
08:00 AM - 02:30 PM
Customs Department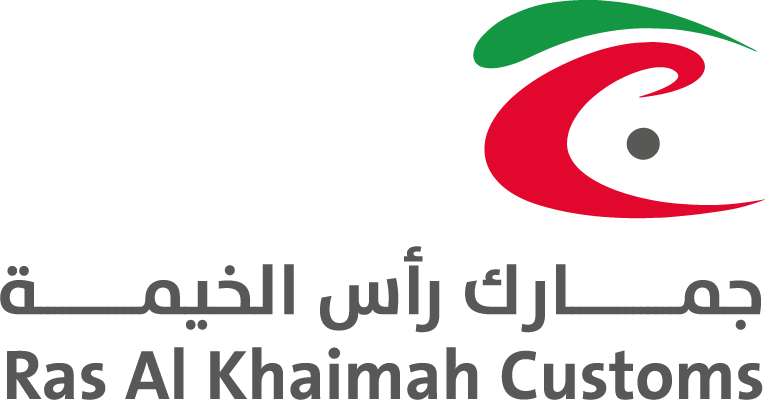 About Department
RAK Customs Department is reckoned to be one of the earliest government authorities in Ras Al Khaima. Since it was established in 1930, the Department has shouldered the application of UAE laws and statutes concerning customs work and customs policies agreed upon by GCC countries. RAK Customs Department is also organising trade exchanging process, elimination of trade barriers constraining the flow of goods, combating trading fraud and money laundering and limiting the leakage of drugs, counterfeit commodities, and fake currencies. Additionally, the Department is concerned about monitoring and controlling the restricted and prohibited materials.
RAK Customs Department's services are delivered at our twelve customs centres spread all over Ras Al Khaimah ranging between inland, sea and air ports and free zones as well.
Vision

Secure society, prosperous economy and facilitated trade.
Mission
To contribute to the security and protection of society, facilitate movement of trade, support the economy, and achieve sustainability in collecting and managing customs duties, through achievement of excellence in delivered services and the promotion of collaboration with relevant entities.