Working Hours
Office Hours
07:30 AM - 03:30 PM

Public Service Hours
07:30 AM - 03:30 PM
Ramadan Working Hours
Ramadan Office Hours
09:00 AM - 02:00 PM
Customs Department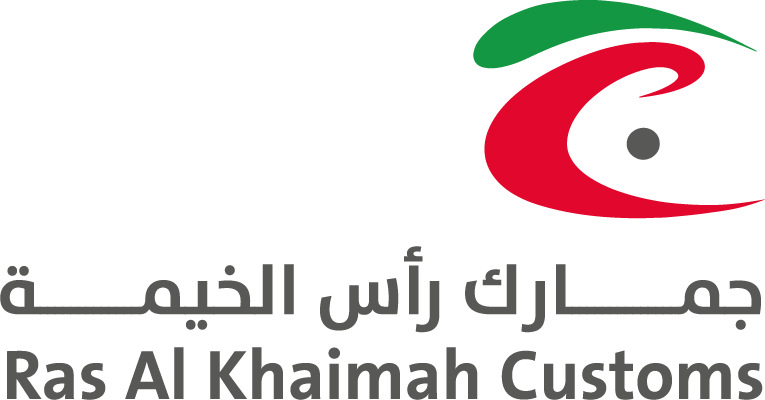 About Department
Ras Al Khaimah Customs Department was established in 1930. Hence, it is one the earliest government and law-enforcement organizations in the Emirate of Ras Al Khaimah. The Department applies the UAE relevant laws and regulations concerning customs work and customs policies that are agreed by the GCC states. Ras Al Khaimah Customs Department organizes trade exchange and eliminates any trade barriers that constrain the flow of commodities. Additionally, the Department combats commercial fraud and money laundering, limits any leakage of drugs, counterfeit goods and fake currencies and is also concerned with controlling the entry or restricted and prohibited items
Services of Ras Al Khaimah Customs Department are delivered at the Head Office and across the eleven local customs centers spread over the Emirate at its seaports, airport and land borders, as well as the free zones.
Duties of the Customs Department:
To combat customs smuggling and commercial fraud.

To enforce import and export restrictions and prohibitions.

To correctly apply customs controls.

To develop the customs work system.

To promote international trade.

To maintain the appropriate balance between trade facilitation and enforcement of customs laws.

To collect and manage customs duties, fees and service charges.

To compile and supply trade statistics.
Vision
A leading customs administration in protection of society and supporting of the competitive economy
Mission
To protect the society from prohibited items and facilitate the movement of legitimate trade with innovative tools, so as to develop a competitive and sustainable economy