Working Hours
Office Hours 7:30 AM - 3:30 PM
Public Service Hours 7:30 AM - 3:30 PM
Ramadan Working Hours
Ramadan Office Hours 7:30 AM - 2:30 PM
RAK Center for Statistics & Studies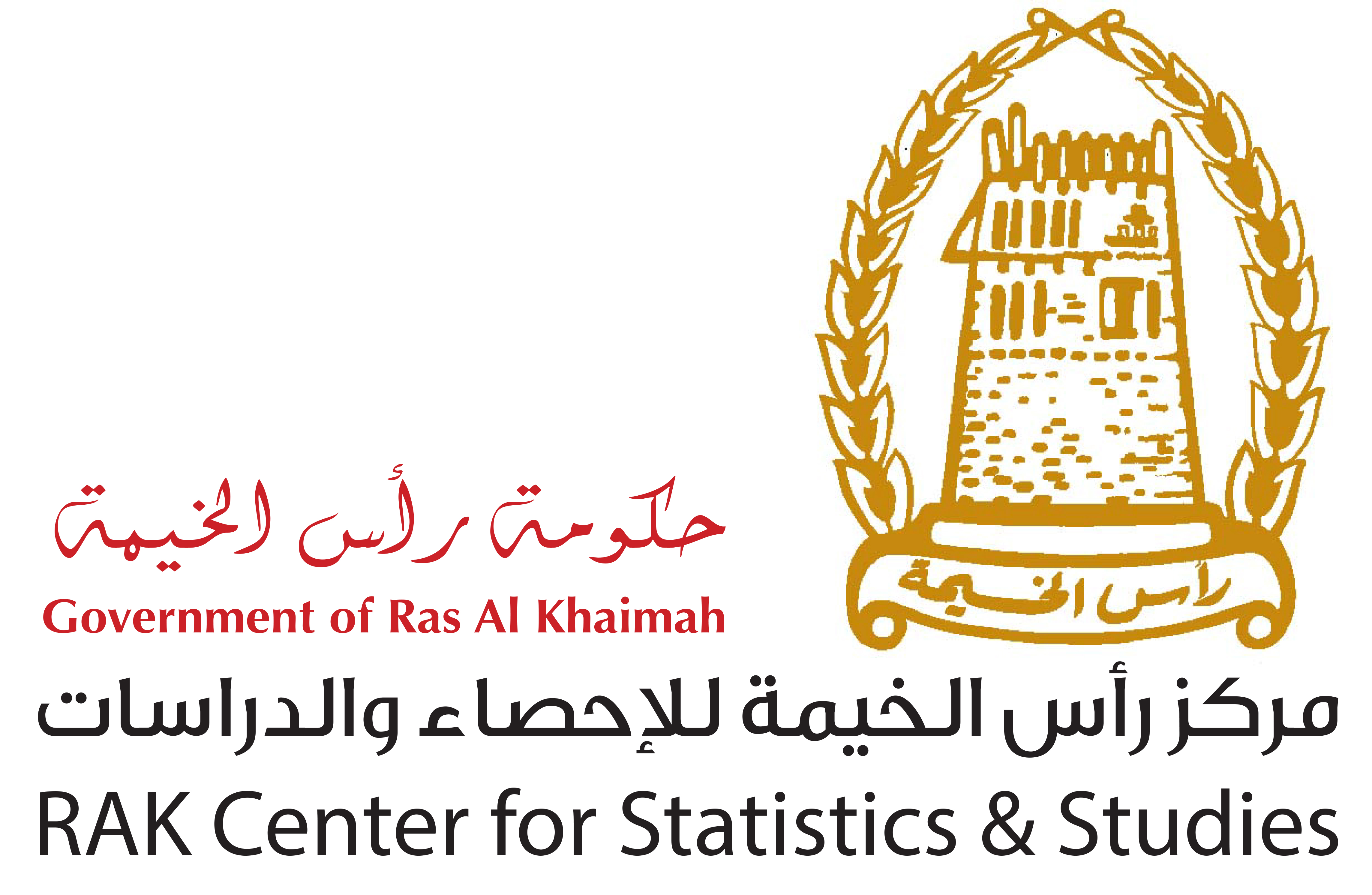 About Department
RAK Center for Statistics & Studies is a government organization created under Emiri Law No. (2) of 2016, aiming to promote and upgrade statistical efforts in Ras Al Khaimah and to provide statistical data and information accurately, transparently and professionally in line with the best international standards. As such, the Center strives to achieve the objectives and undertake the mandate provided for in the Law. The law establishing the center stipulates that it is the sole source of official statistics on the Emirate and the entity to regulate statistical efforts and field studies in this area. According to the aforementioned Law, the center shall have an independent legal personality, its own financial and administrative independence, and the necessary legal capacity to commence the activities to ensure the achievement of the objectives for which it has been created. The center is accountable to the Executive Council of Ras Al Khaimah, and it has a board of directors that was formed under the Resolution of the Executive Council No. (5) of 2016.
The objectives which the center strives to achieve, according to Article (6) of the law in creation thereof, aim primarily at establishing an integrated and advanced statistical system capable of contributing to the promotion of economic, social and environmental development within the Emirate through the provision of statistical support and the necessary data and indicators for decision makers to set out developmental policies. Furthermore, the center aims to regulate and develop statistical processes in the Emirate, provide accurate and reliable statistics for all users, and ensure the implementation of investigational and specialized studies according to the internationally adopted approaches and methodologies.
Vision
An integrated societal system that supports statistical efforts for sustainable development.
Mission
To set out a system of statistical processes to ensure the participation and support of all stakeholders, provide the accurate statistical data and indicators according to international standards, promote statistical work through the awareness of the importance of statistical indicators in the development process, and provide the necessary information for taking the appropriate economic and investment decisions.