Ras Al Khaimah to Host the Association of Independent Tour Operators July 05,2018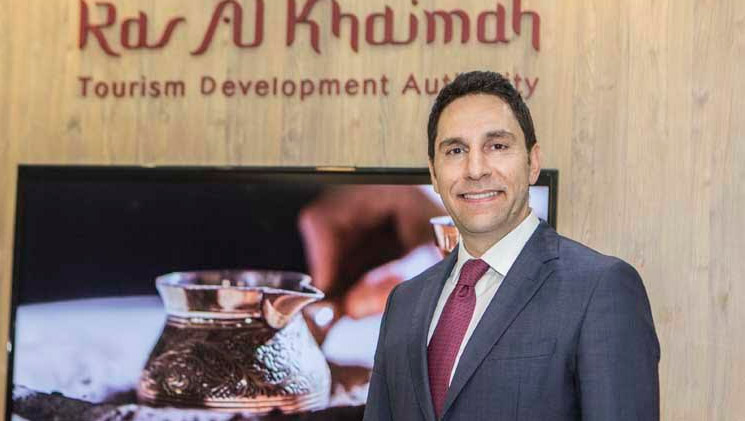 The Ras Al Khaimah Tourism Development Authority (RAKTDA) announced yesterday that it will be hosting the Association of Independent Tour Operators (AITO) in the UK's annual overseas conference in the scheduled for November 22—25, 2018. During the event, RAKTDA will introduce the UK's top operators for RAK's distinctive destination alongside its tourism and leisure packages. Furthermore, AITO clusters 122 of Britain's leading independent tour operators, which are all fully committed to its Quality Charter and seek to deliver the highest levels of customer service.
On the occasion, Mr. Haitham Matar, CEO of RAKTDA said: "We are delighted to host the AITO overseas conference in Ras Al Khaimah this year. With an abundance of cultural events and outdoor adventure pursuits alongside our world-class resorts both on our beautiful coastline and inland, we believe that Ras Al Khaimah will be an entirely new and interesting destination for delegates to experience—one that offers a truly authentic taste of the UAE. The United Kingdom has held its position as one of the top four key source markets for Ras Al Khaimah Tourism over the past few years and it continues to show strong signs of growth."
In 2017, the number of British travelers visiting Ras al Khaimah increased by 17 percent. RAKTDA now aims to increase this number by 20 percent in 2018.