Opening First TADBEER Center in Ras Al Khaimah August 05,2018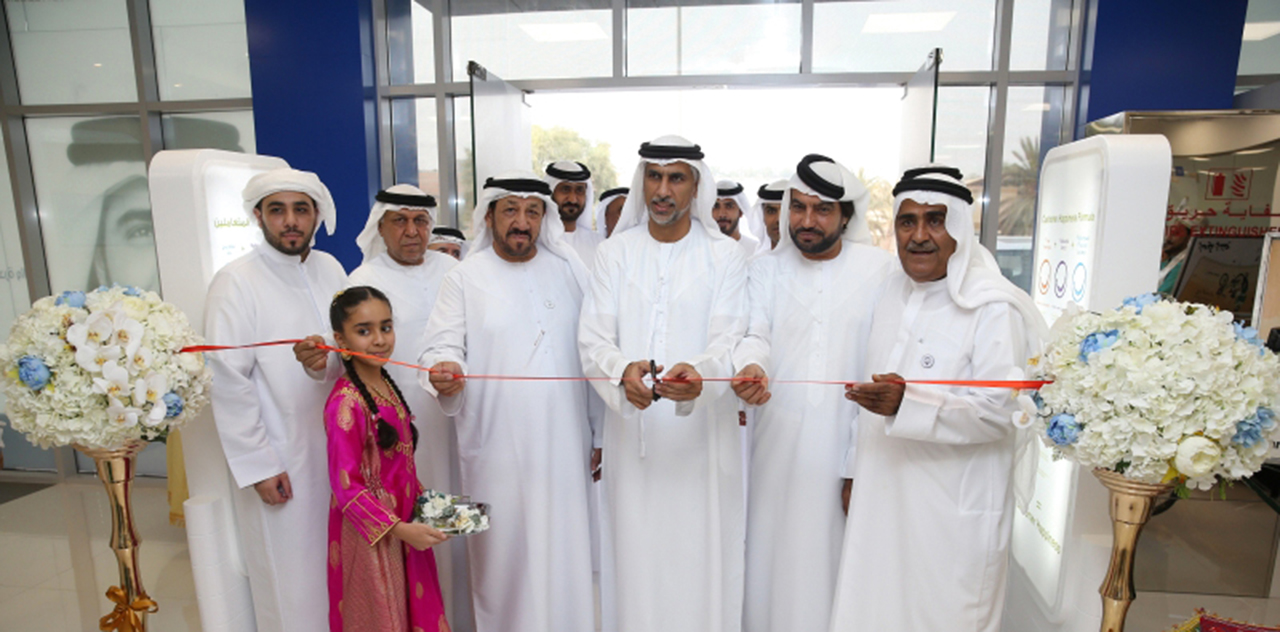 Sheikh Mohamed bin Kayed Al Qasimi, Chairman of Ras Al Khaimah Department of Economic Development (RAK DED), officially opened the first TADBEER center for providing domestic helpers services in Al Kharran. This center is the first of four, and will managed by Mr. Hassan Al Naqbi and Mr. Ali Okaya AL Naaeemy. The Ministry of Human Resources and Emiratization (MoHRE) has decided to open the four centers Al Kharan, Al Nakheel, Al Mamourah and Al Hudaibiyah.
The opening of the aforementioned centers comes as part of the ministry's announced plan of activating TADBEER centers throughout the UAE to provide domestic helpers services to both families and private businesses. MR. Alnaqbi noted that the center provides services through a bundle of diverse packages addressing the various needs of families and employers seeking to recruit domestic helpers.